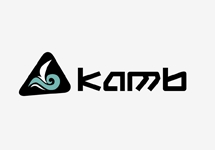 It was a pleasure working with DesignNLogo team. The whole process was completely professionally handled, and the work was exceptional. I would recommend them with total confidence.
Matthew Whyte, KAMB Team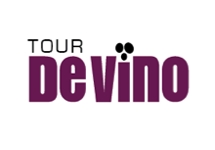 Design 'N' Logo have been EXCELLENT! We are very happy with the work. We will ask them again for future work. Well done!
Rob Miller, Tour De Vino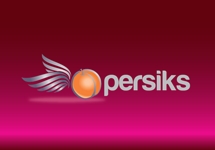 The firm is very professional in every aspect. A great group to work with. I am pleased with the product and look forward to working with them again.
D. Kokars, Persiks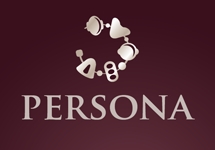 I would like to thank Design 'N' Logo.com for their beautiful logo they designed for my online business.
I gave them some ideas of what I desired in a logo and they delighted me with something very different then what I had expected, and to my surprise I loved it!
Melanie Brown, Persona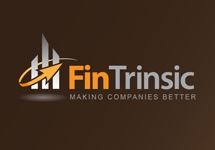 Very creative, and great to do business with, a professional product backed by high quality service.
Duncan Howard, FinTrinsic